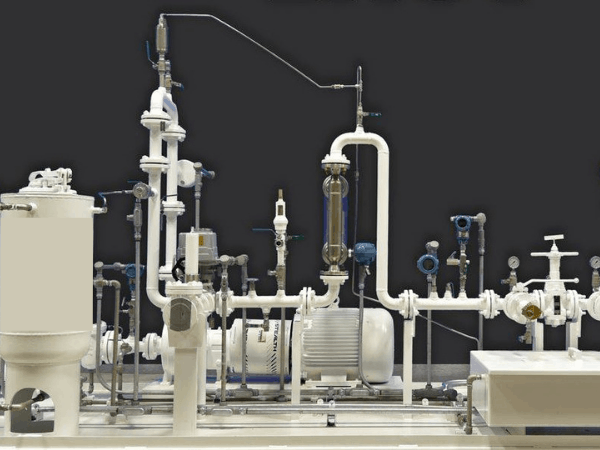 CROFT now offers pipeline and truck loading/unloading LACT units or LACT skids. Lease Automatic Custody Transfer (LACT) units measure and record the amount of fluid pumped either into a truck or a sales pipeline and can be automated to ensure that proper quality is met by the sold product. These systems are the most accurate and operations-friendly way of selling crude.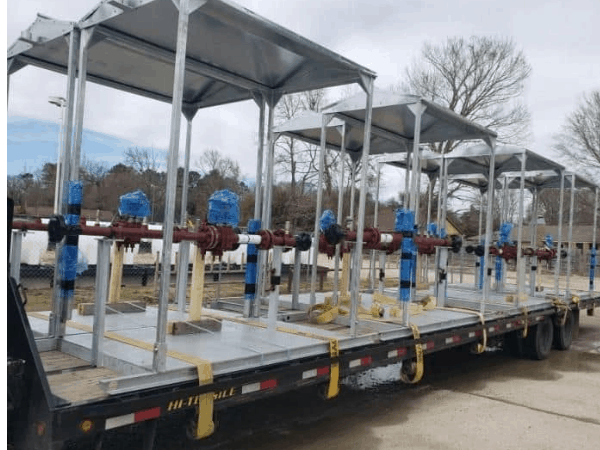 CROFT offers meter runs, also referred to as meter skids or meter stations for field metering and skid package integration. Whether you need a standard metering skid or an upgrades custom package we can find the best solution for your application. These skids are built with high-quality components meeting or exceeding API, ASME, and AGA requirements.
For more information on LACT Units & Meter Runs, watch the webinar below:
If you are looking for production or processing equipment for your well site, an Account Manager will be in touch with you within one business day.