The health, safety, and security of our employees are of prime importance to Croft Production Systems, Inc. CROFT holds in the highest regard the safety, welfare, and health of its employees, clients, and stakeholders. It is our belief that accidents injuring people and damaging equipment cause needless human suffering, inconvenience, and unnecessary expenses, which are all avoidable through following appropriate preventative measures. CROFT provides its employees with a work environment that is free from recognized hazards. Through CROFT's safety campaign, we continue to strive to prevent potential safety and health hazards to eliminate accidents in the workplace.
CROFT Safety Campaign
Comply with all applicable safety, health, security, environmental laws, regulations, and CROFT standards.
Minimize potential pollution, waste, and emissions to the environment.
Maintain effective emergency preparedness and response programs.
Promote open communication throughout CROFT and nurture frequent dialogue and communication forums with our employees.
Ensure each employee understands and is responsible and accountable for the health, safety, security, and environmental performance while conducting daily business activities.
Safety Goals
Our goal in safety is to prevent all accidental injuries. The protection of human life is the highest priority undertaken here at CROFT. We rely on each employee to actively support our safety goal to prevent accidents from occurring.
Through ongoing training, research, and educational classes, CROFT works tirelessly to improve safety in the workplace.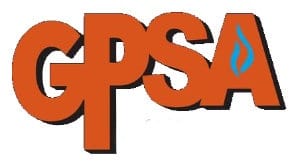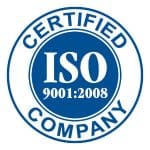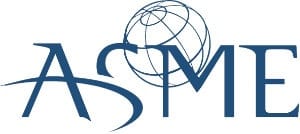 If you are looking for production or processing equipment for your well site, an Account Manager will be in touch with you within one business day.