Thank you for submitting a Service Ticket with CROFT. CROFT is a service company and wants to ensure our customers are up and running as soon as possible.
Submit your service ticket.
An account representative will be in touch with you shortly to dispatch a service tech to your location.
A troubleshooting service ticket will be completed when the job is done.
A service ticket notification will be shipped to upon completion.
CROFT now offers high-quality pipeline, truck loading, and unloading Coriolis and PD meter LACTS.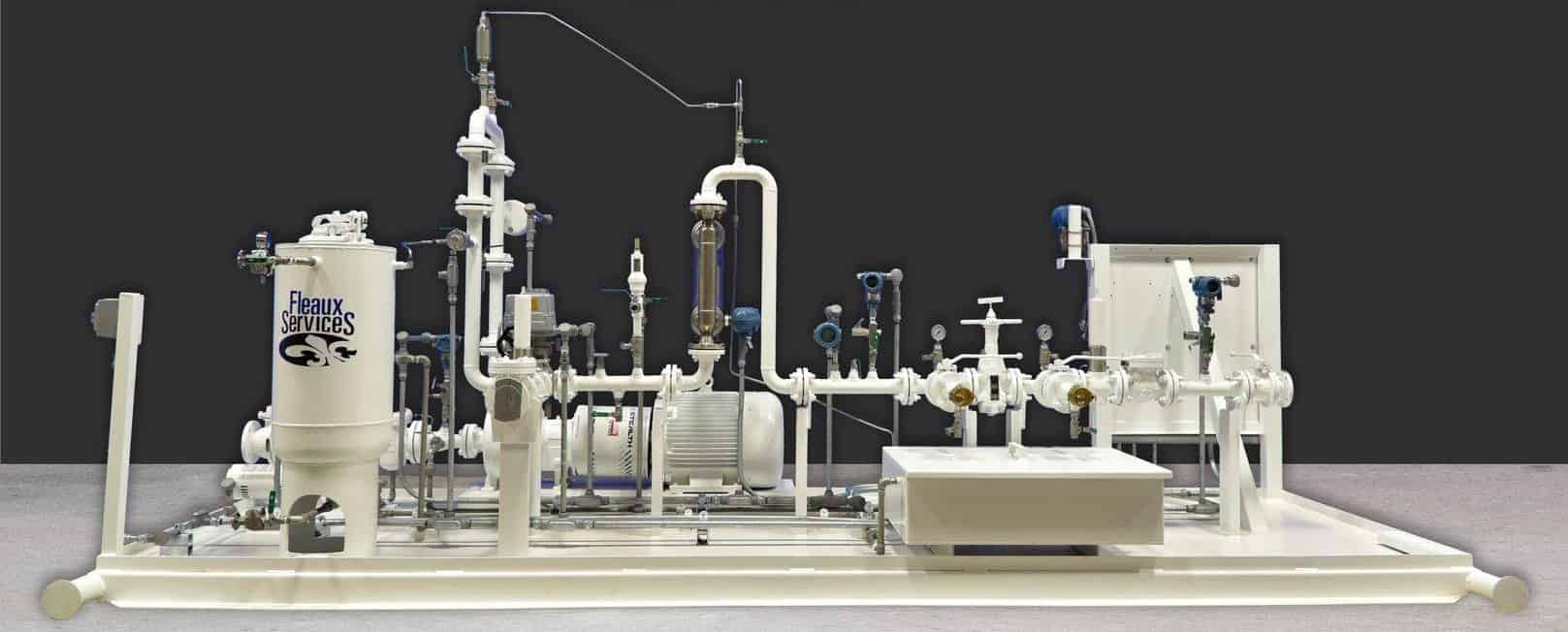 Efficiently analyze oil quality and quantity
LACT (Lease Automatic Custody Transfer) Units are pieces of equipment that measure and analyze the quality and quantity of crude oil before being transferred from one company to another.