Saving Money in Operations
Saving Money in Operations: Challenges in Oil & Gas
Saving Money in Operations: Challenges in Oil & Gas
Saving Money in Operations: Preparing for Future Successes
Saving Money in Operations: LACT Units & Meter Runs
Saving Money in Operations: Plunger Lift Optimization
Saving Money in Operations: JTs & Fuel Gas Applications
Saving Money in Operations: Glycol Dehydration
Saving Money in Operations: Amine & Glycol Filtration
Amine Downsizing Case Study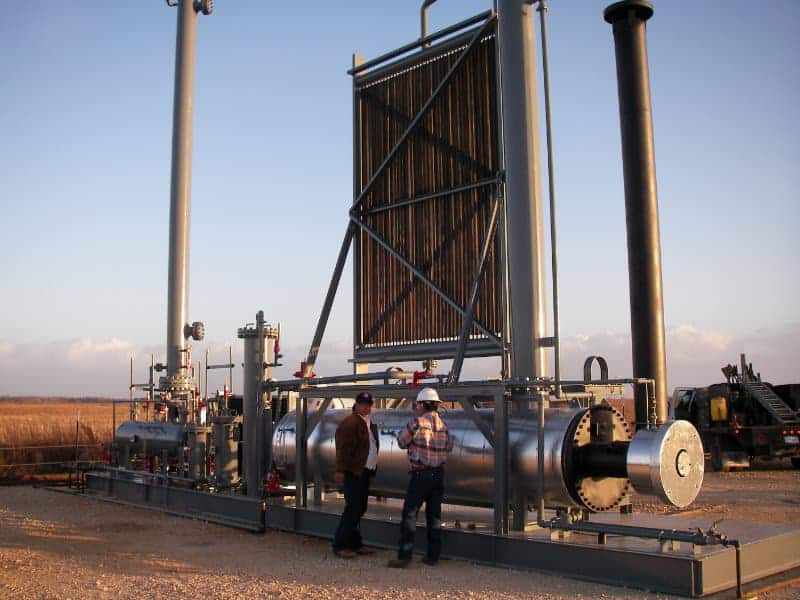 Most customers dread having to conduct a full cleanout of a TEG dehydrator. The cleanout sometimes implies shutdowns or drop in capacity. One of the ways CROFT designed the Passive Dehydration System (PDS) is to be utilized as a quick, easy, and a temporary way to bypass a TEG and continue to dehydrate the gas while your TEG is shut down and getting serviced/cleaned out.
FREQUENTLY ASKED QUESTIONS
Frequently Asked Questions | Filtration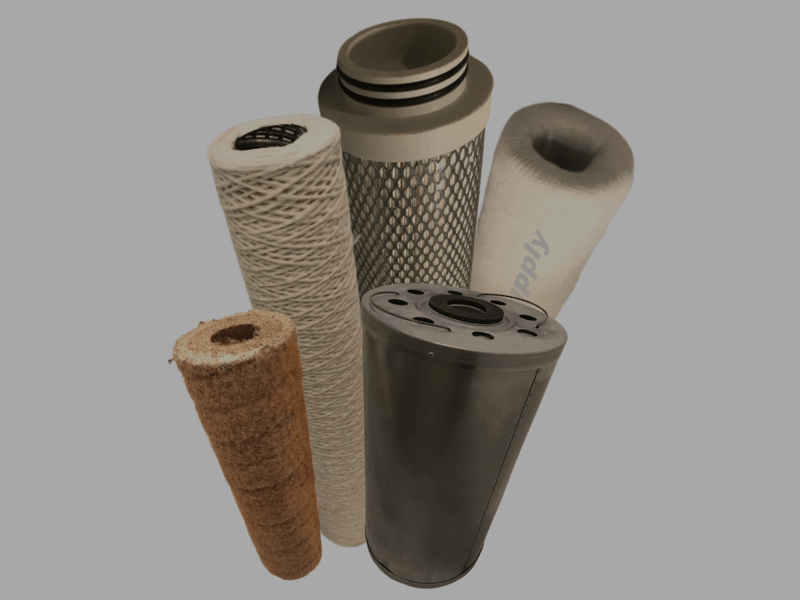 Get answers to our client's most frequently asked questions about filtration for amine plants, glycol dehydrators, and coalescing filters.
Frequently Asked Questions | JT Systems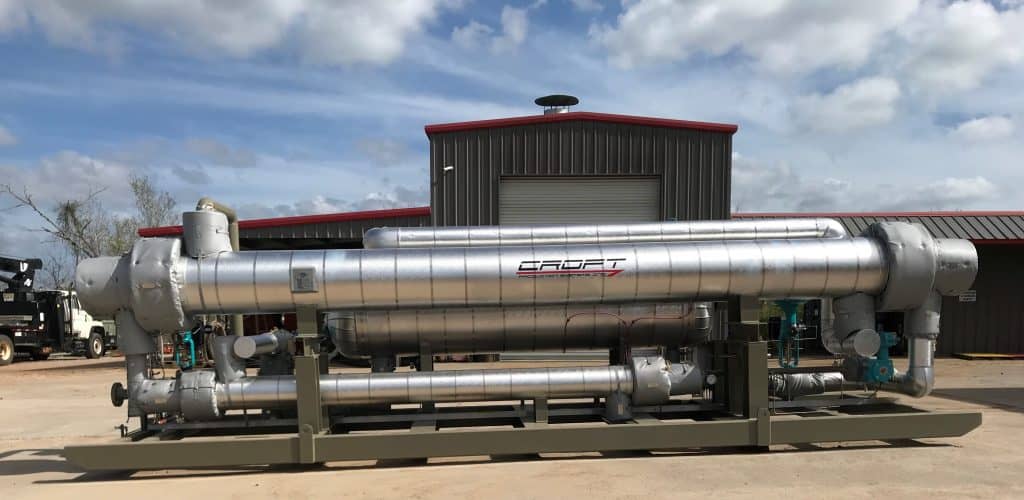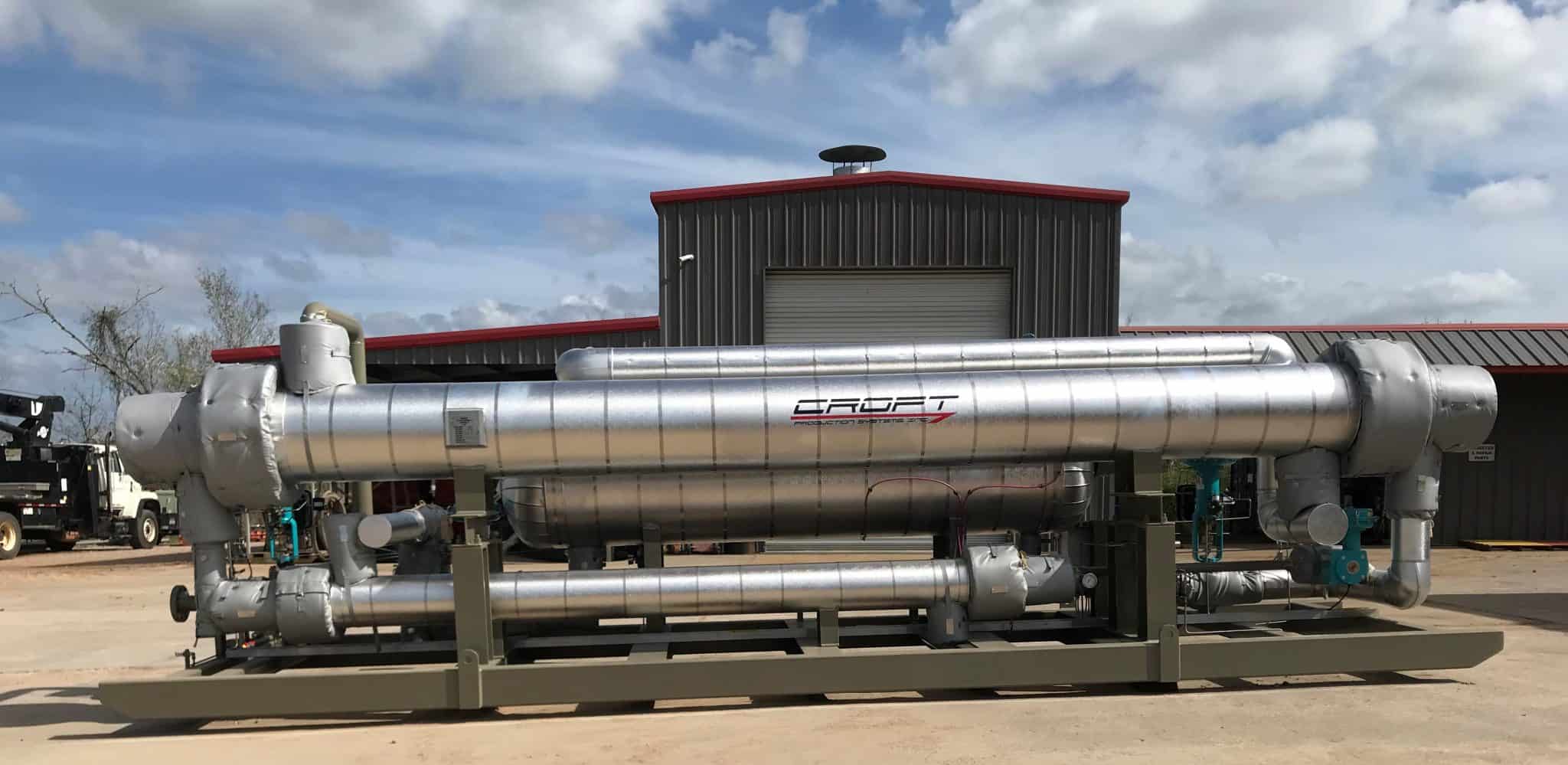 Croft Production Systems offers skid-mounted Joule Thomson Systems that simultaneously reduces the water dew point of gas, recovers valuable hydrocarbon liquids, and lowers the BTU
Frequently Asked Questions | enviroDRI
CROFT Passive Dehydration Systems natural gas dehydration unit that utilizes a specially formulated solid desiccant called enviroDRI to adsorb water from the gas stream. Below are our clients' most commonly asked questions about enviroDRI. What is enviroDRI? enviroDRI is a deliquescent desiccant pellet about the size of an almond designed to adsorb water from hydrocarbon …
If you are looking for production or processing equipment for your well site, an Account Manager will be in touch with you within one business day.