In 1985, CROFT's founder Preston Croft was on location in south Texas while a Triethylene Glycol gas dehydrator (TEG) exploded. Thankfully nobody was seriously injured and Preston Croft was inspired. He successfully designed and manufactured his first Passive Dehydration System. The Passive Dehydration System unit is designed and pushed to address safety issues commonly associated with TEG dehydrators. The use of the Passive Dehydration Systems became more apparent over the years for many reasons but mostly because of the environmental and economical-friendly benefits. As the years continued Preston Croft continuously mastered and improved the Passive Dehydration System; as matters and concerns of the TEG units grew it eventually encouraged Preston Croft to sell his producing wells and pursue his own business of engineering, manufacturing, and servicing equipment, highlighting the Passive Dehydration Systems. Croft Production Systems, Inc. was founded in 1986 as an exploration, production, operation, and consulting company.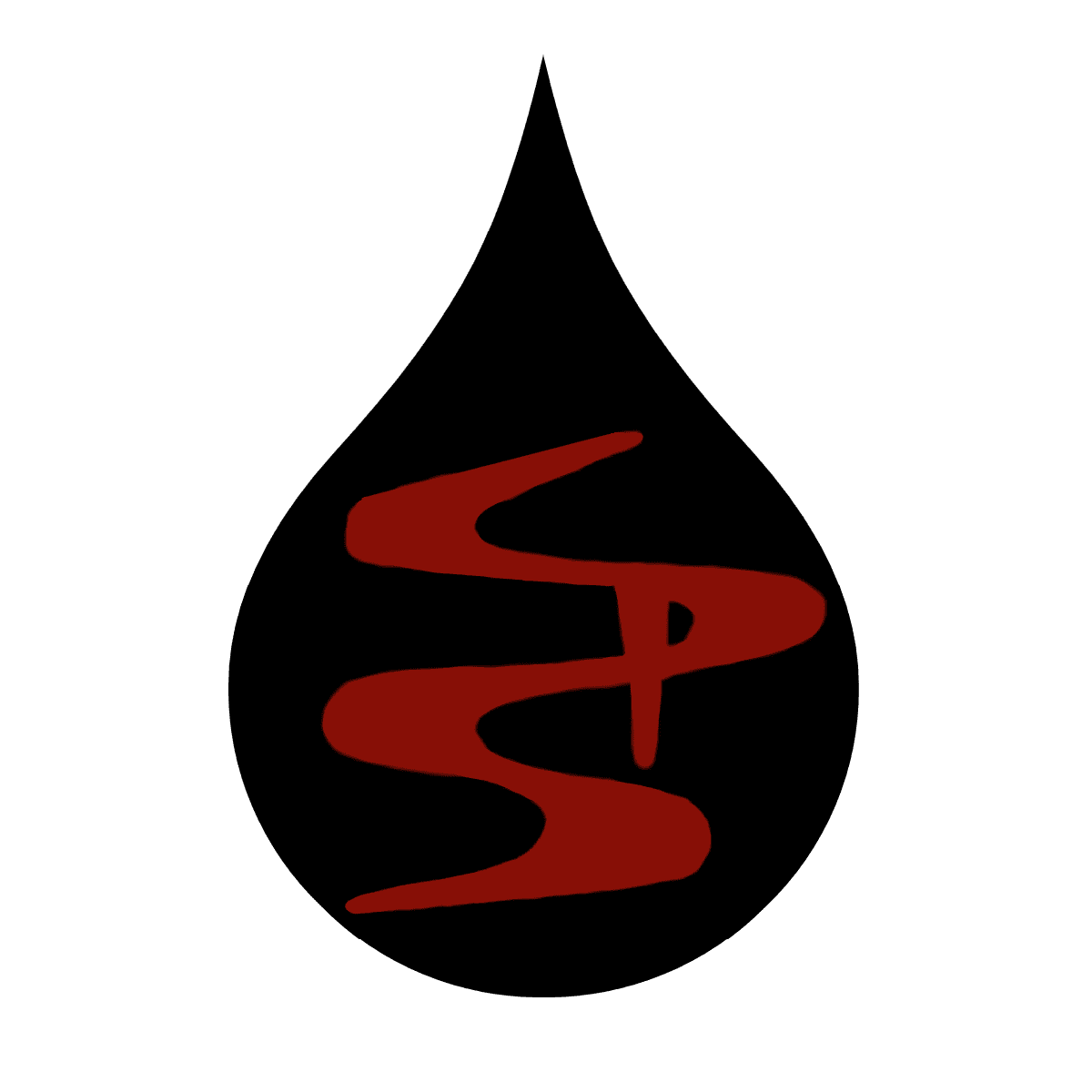 In 2006, Cameron Croft (Preston's son) officially joined the team. With the benefit of growing up in the industry and graduating with his engineering degree from University of Houston, Cameron had a certainty to expand CROFT's product and service line; envisioning a turnkey operation that encompasses and maximizes CROFT's engineering and manufacturing to suit clients' needs, as well as wants.
Three years after graduating with his Master's in 2012, Cameron Croft was promoted to President and Chief Operating Officer at CROFT. Under Cameron Croft's direction, CROFT is constantly researching and developing ways to improve the existing product line, while also concentrating on the market expansion.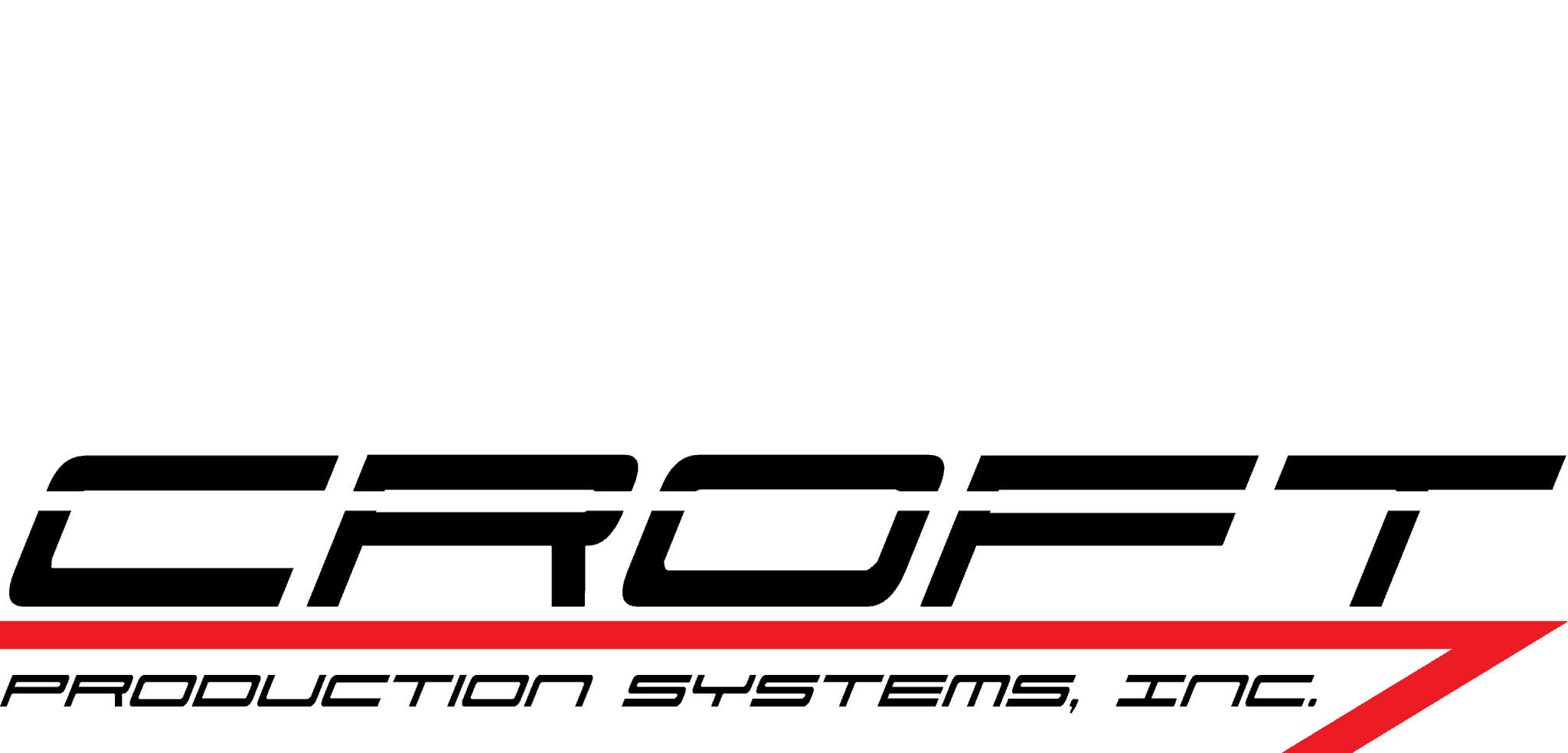 2019 to current, Cameron Croft is CEO of CROFT Production Systems. Preston Croft is still active at CROFT as a consultant. For over 35 years in business and 50 years in the oil & gas industry, CROFT's remarkable growth has taken equipment and products globally, and expansion of multiple location service-hubs across the nation.
---
If you are looking for production or processing equipment for your well site, an Account Manager will be in touch with you within one business day.
Latest Posts
Frequently Asked Questions | Filtration
Filter Optimization Case Study