efficiently separate gas, oil, and water
Separators are mechanical devices for removing and collecting liquids from natural gas. Most common separators are cylindrical vessels that separate oil, gas and/or water from a well. CROFT manufactures separators in either horizontal or vertical separators and in two-phase or three-phase.  It is important to have proper separation in order to protect slugging and particulates from entering and fouling downstream processing equipment. The CROFT separators can be built with installed instrumentation in a rugged, all-in-one package to allow easy transportation and installation to greatly decrease delivery and setup time.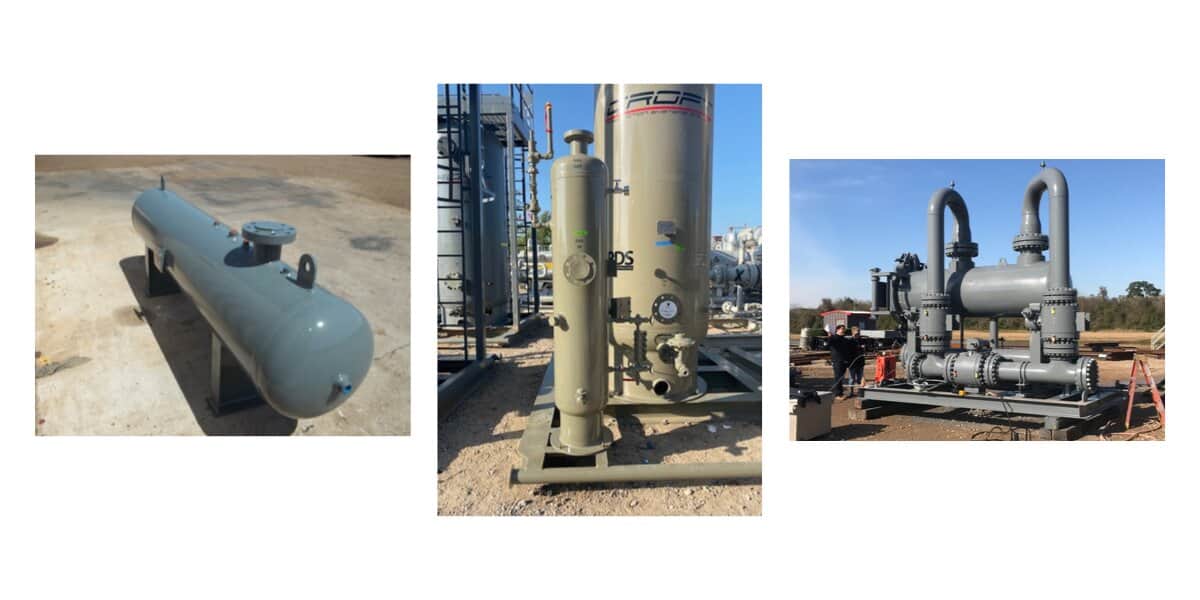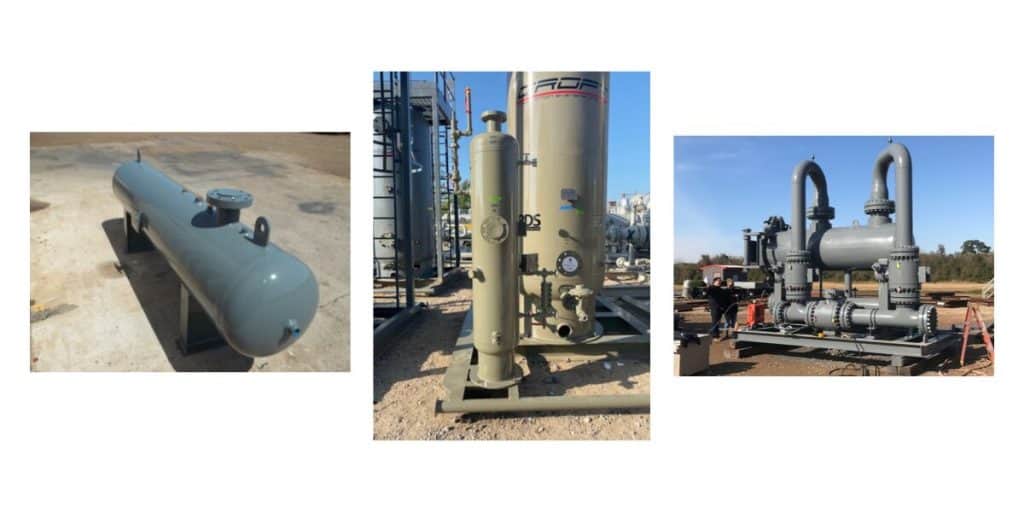 Standard Separators
CROFT designs and manufactures separators up to any size. Using the given parameters for your particular gas stream, we will design the most efficient system to handle your specifications. CROFT will be there every step of the way with design, manufacture, assembly, start-up, and troubleshooting any operational issues that involve the separator package.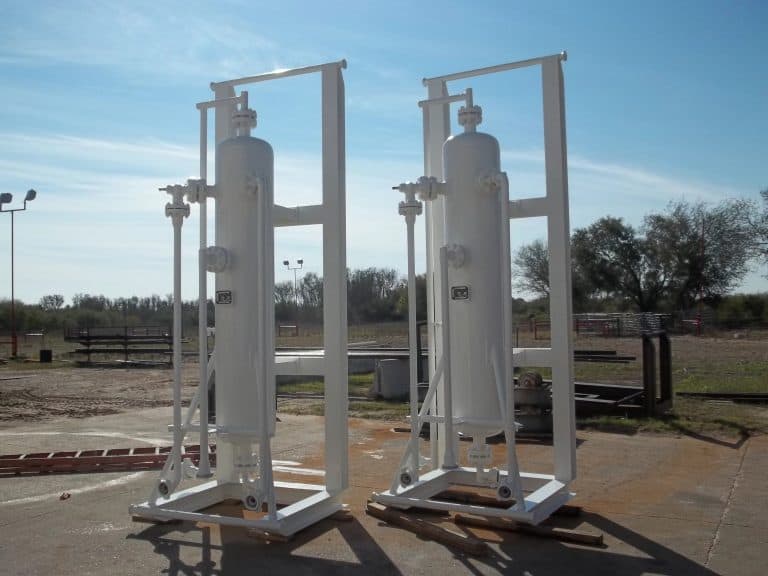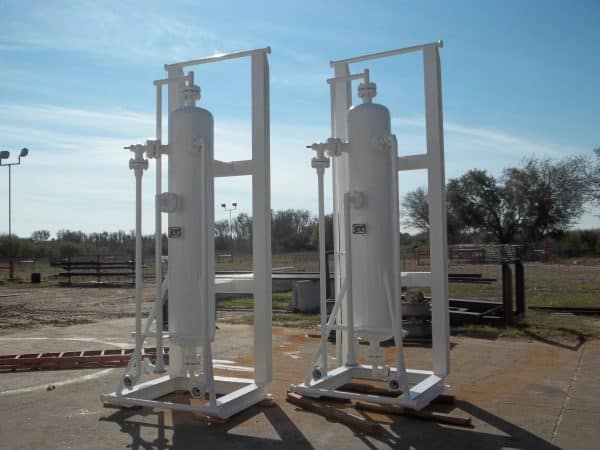 Sand Separators
Sand separation is important in gas production because it removes sand and other sediments from the gas stream. Unless the separator is designed to handle sand, the outlet connections, bottom of the separator and other connections in the liquid section will become plugged with sand and the separator will be inoperative. CROFT sand separators are high-pressure vessels that prevent erosion, plugging and other issues that come with debris in the well and pipeline. In selecting which separator to use, experience is an important factor.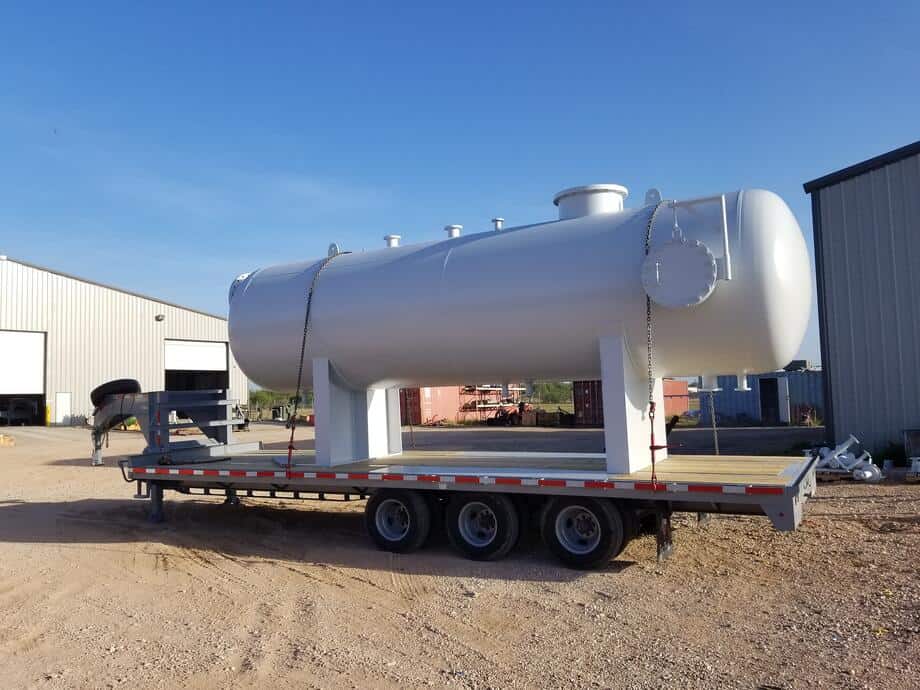 Free Water Knockout
CROFT manufactures a line of free water knockouts. These total liquid knockouts can either be in a vertical or horizontal vessel utilized on streams where water and oil exist separately and not as an emulsion. Both high and low-pressure free water knockouts are offered.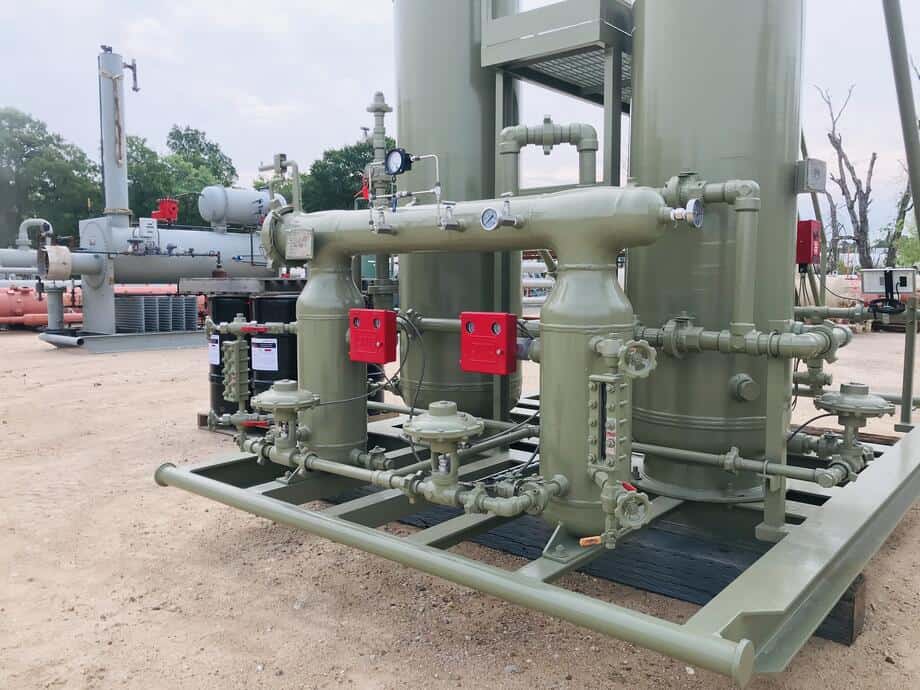 Coalescing Gas Separators
Coalescing gas separators are designed specifically for the removal of mist, fogs, and dust from gas streams. These contaminants usually exist with the bulk of the particles having diameters considerably less than 10 microns; therefore, standard separators or scrubbers are not capable of effectively removing these minute/small particles.
If you are looking for production or processing equipment for your well site, an Account Manager will be in touch with you within one business day.